MAIB issues safety bulletin on the use of safety harness tethers on sailing yachts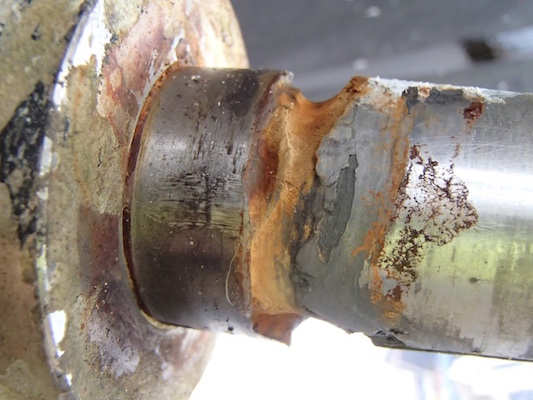 PLease find below Hamble Marine Survey's Winter 2015/16 Newsletter.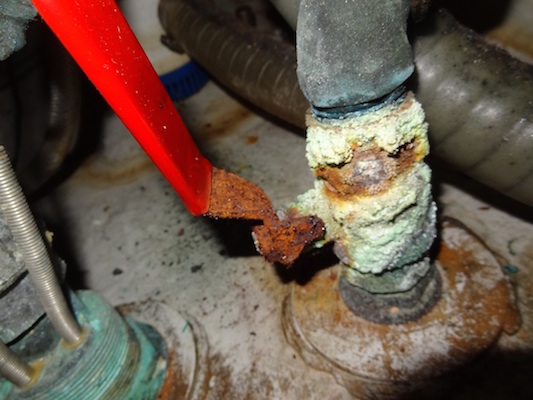 Are my Seacocks Safe? In recent years much has been written and discussed about seacock valves. As a surveyor an important aspect of a Pre-Purchase or Condition Survey is to check seacocks for corrosion and general condition.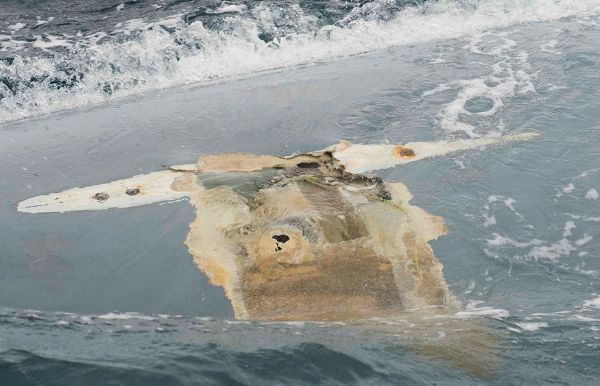 Attached flyer from the MAIB for the Cheeki Rafiki incident. All yacht owners should take close attention. The full report can be found on the MAIB website.
Please contact Hamble Marine Surveys if we can assist with advice or arrange an inspection of your vessel.