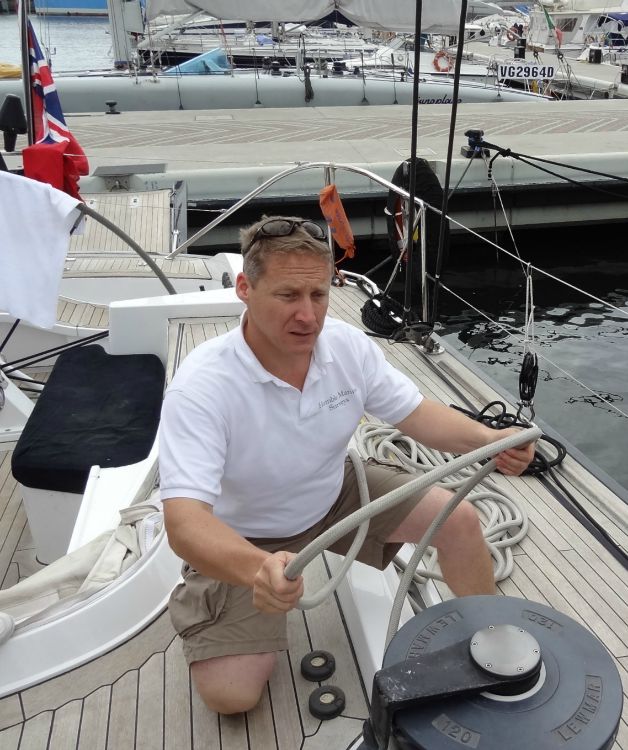 Julian Smith Principal Surveyor at Hamble Marine Surveys is a RYA/DoT ex Yachtmaster Instructor Commercially Endorsed. With over 20 years of cruising and racing experience worldwide, he is regularly asked to assist with coaching of individuals or families for a number of different reasons.
In preparation for a charter holiday whether flotilla or bareboat
In preparation for a Blue Water Cruise
Understanding how to manage your children when afloat and enjoying sailing with them
Getting the whole family involved and working as a team
Preparing a novice sailing family for a first purchase
In addition to coaching of individuals and families Julian Smith is involved in various corporate events and regattas and asked to assist again in a capacity of a coach but also as a skipper. Recent examples include the Round the Island Race, Little Britain Challenge and Cowes Week.
Family Coaching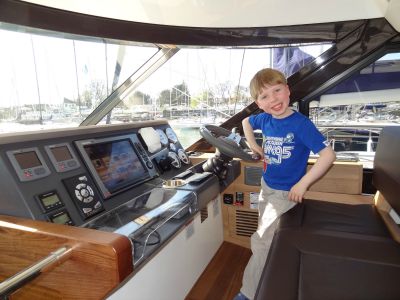 Need to get your family more involved in sailing, but without the stress and arguments? We act in a capacity as a coach to find what works for your family on your boat.
With over 10 years experience as a RYA Yachtmaster Instructor working in UK, Greece, Turkey and Croatia, we are able to offer coaching to suit your specific needs as opposed to traditional non-flexible courses.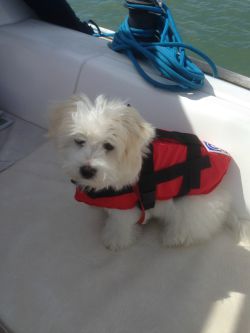 The courses we offer are custom to you, your family, type of boat you own and the type of sailing you wish to do. We can supply a boat or own boat tuition.
We can arrange courses to time well with the handover of your new boat, or in prepartion for a flotilla holiday.
We have experience working with young families where child safety is paramount, and we can assist in understanding what equipment is needed, how to use it and how to get the children to co-operate!!